Gigant is a real treasure for every Dad who loves sweets. It contains a rich collection of delicious products that will surely delight every palate and give a lot of joy. In the package you will find many delicacies, including various types of chocolates, fruits in chocolate, nuts and dried fruits in chocolate, Karmello cream, cocoa beans and many other delicacies.
All treats have been carefully selected and packed in an elegant, corrugated cardboard, which gives the packaging a unique character. It will certainly arouse the admiration and delight of every Dad who receives such a gift. The giant package includes: COLLECTION OF CHOCOLATES FOR DAD, FRUZZLES, HEARTS IN A BOX WITH A WINDOW, CHOCOLATE-COVERED FRUIT 150G, CHOCOLATE-COVERED FRUIT 300G, COCOA BEAN, STUDENT COOKIES, CHOCOLATE-COVERED NUTS BAG 110G, CHOCOLATE-COVERED NUTS 200G, HEART-SHAPED CHOCOLATE, CARAMELLO CREAM.
Attention!
Please enter the name that is to be included in the set in the NOTES AND COMMENTS field.
| | |
| --- | --- |
| Expiry date (months) | 6 |
| Approximate weight (grams) | 1885 |
| Package dimensions (cm) | 35x35x15 |
| Szukam prezentu rodzaj | |
| Szukam prezentu smak | |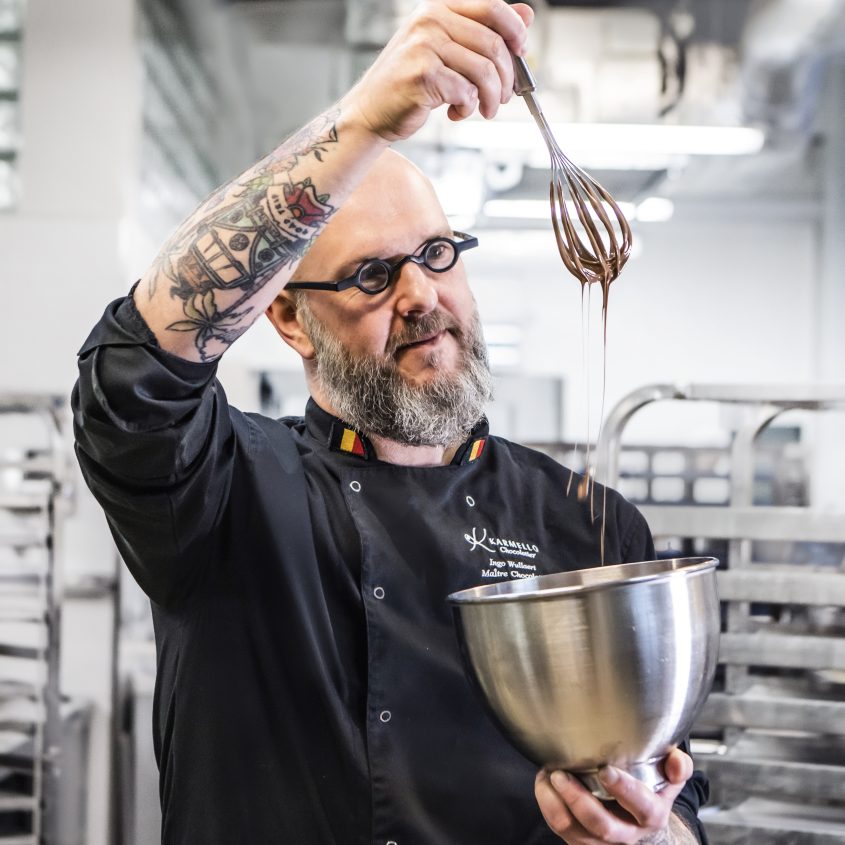 We haven't received a review yet. Do you like it?