with your logo

A chocolate way to do business – get to know our inspirations! A personalized chocolate with a logo is perfect as a sweet gift.

Personalized products
scroll down
With love
Karmello Chocolatier is a Polish company established in 2010, based in Bielsko-Biała. Our offer includes high-quality, hand-made chocolate products, which are available in the online store and stationary company stores.
We have our own retail network, which we are expanding by opening new stores. The dynamic development of the company results from our passion for chocolate. And how did it all start?
Meet us
INGO WULLAERT
For us, the adventure with chocolate production began in Belgian Bruges. This extremely charming town, where among the winding streets there are many small and unique chocolate manufactories, became an inspiration for the owners of the company to create Karmello.
More
INGO WULLAERT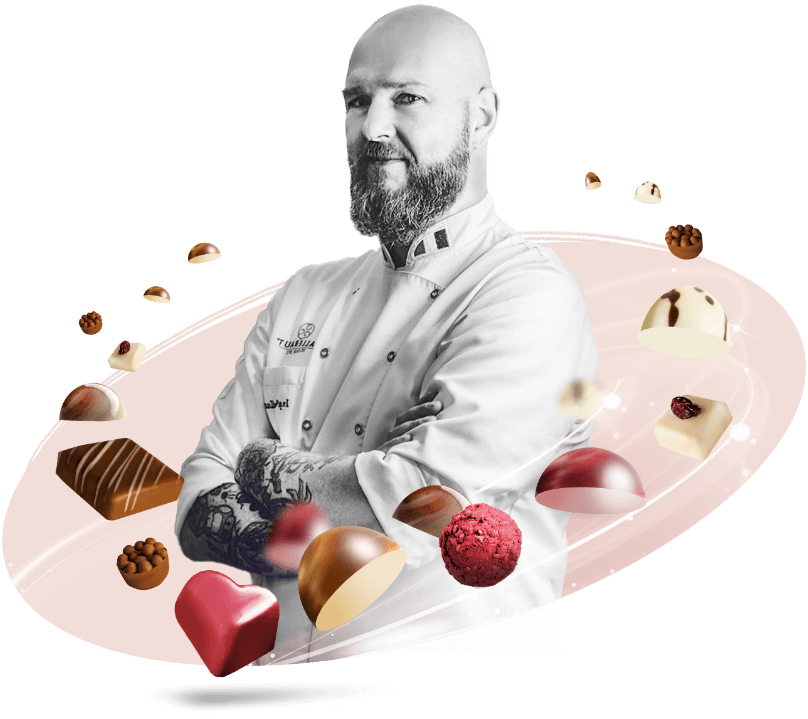 Chocolate is our passion, which is why we want to offer you only the highest quality products.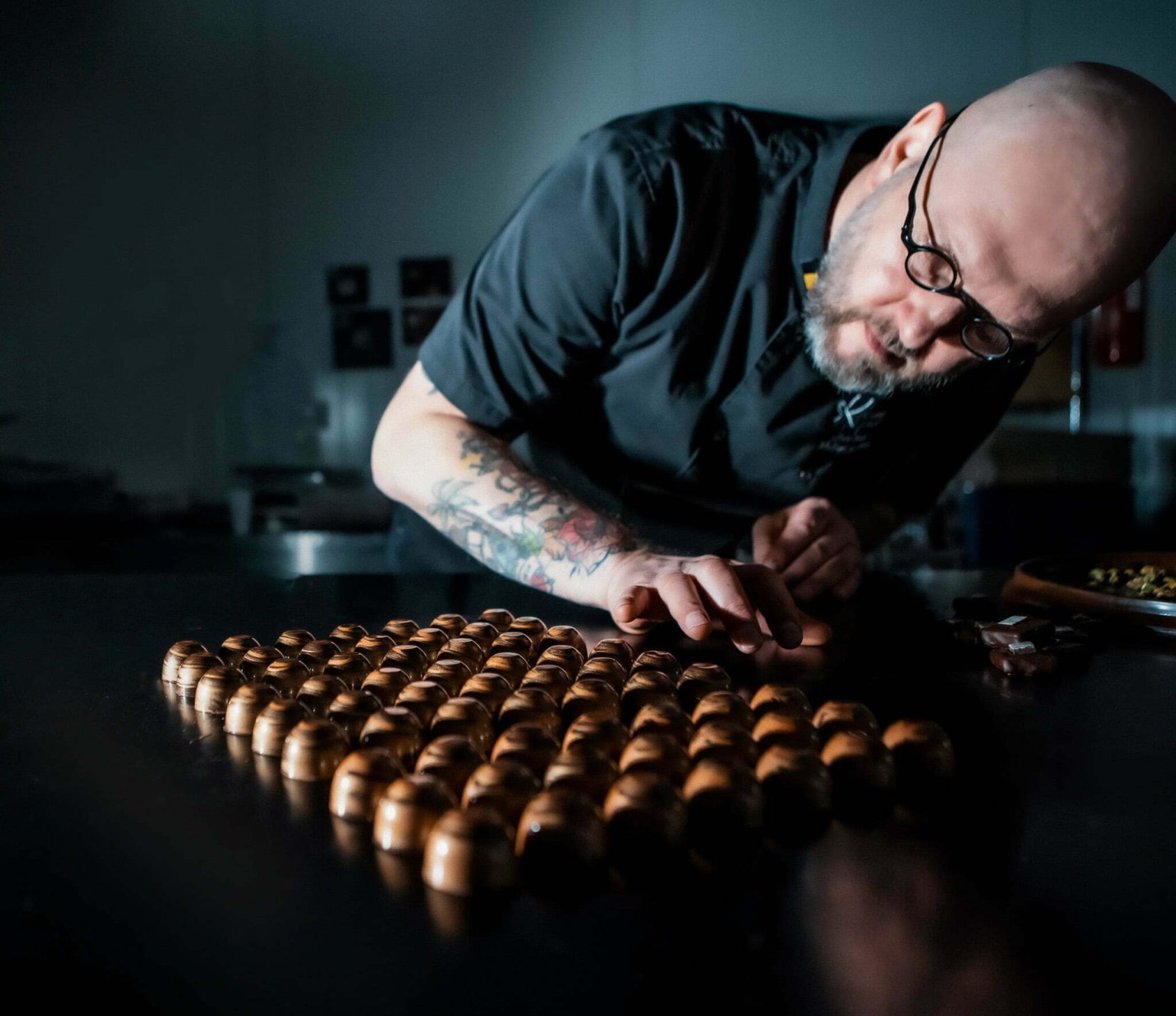 We are aware that chocolate is no longer a taste reserved for connoisseurs.
Wishing to meet the needs and various tastes of our customers, the range of products includes chocolates and pralines in several different flavors, fruits in chocolate, excellent chocolate bars with the most exquisite additives. As a growing company, we are constantly expanding our offer with new, surprising flavor compositions.
companies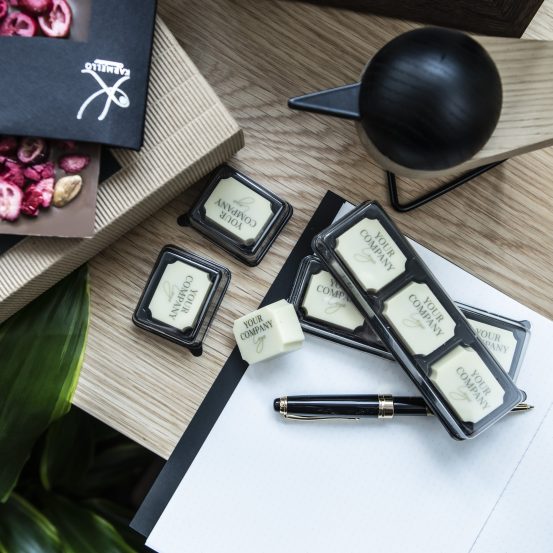 offer
At Karmello Chocolatier, we offer personalized products all year round, such as chocolates with your company's logo or personalized gifts that can reflect the theme or values of the event, ensuring that every occasion is truly unforgettable.
More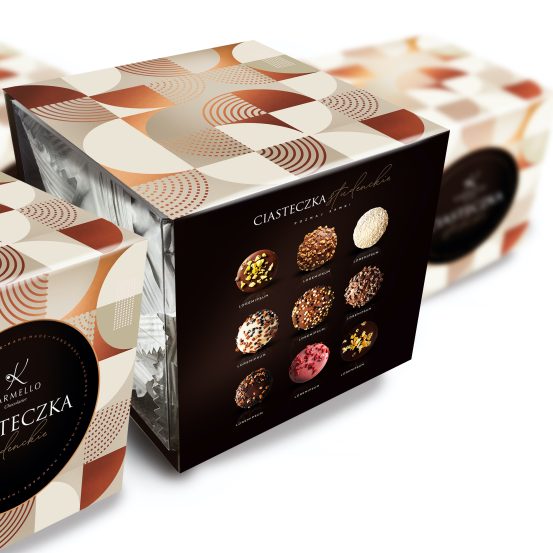 cookies
If you're looking for a unique treat for your guests or searching for an interesting alternative to standard promotional giveaways, we have something special for you. Each cookie is individually packaged, and you have the option to personalize the packaging or the foil with your logo printing.
More
Special occasions require a surprising and unique setting. If you are wondering what to do to make special events stay in the memory of all guests, we invite you to reach for the catering offer of Karmello.
Try