Are you looking for an exclusive, elegant gift for Mom and Dad? With you in mind, we have created a unique myKarmellowe composition. Unique packaging, refined with attention to the smallest detail, combining various material structures designed to contain 6 compositions of chocolates. In addition, the myKarmellowe composition includes a drawer for 6 sets of nuts and dried fruit in the finest chocolate. MYKARMELLOVE set includes: 6 x COLLECTION OF CHOCOLATES, 6 x DRIED FRUITS AND NUTS 150G.
Attention!
Please enter the name that is to be included in the set in the NOTES AND COMMENTS field.
| | |
| --- | --- |
| Expiry date (months) | 6 |
| Approximate weight (grams) | 2160 |
| Package dimensions (cm) | 60x40x5 |
| Szukam prezentu rodzaj | |
| Szukam prezentu smak | |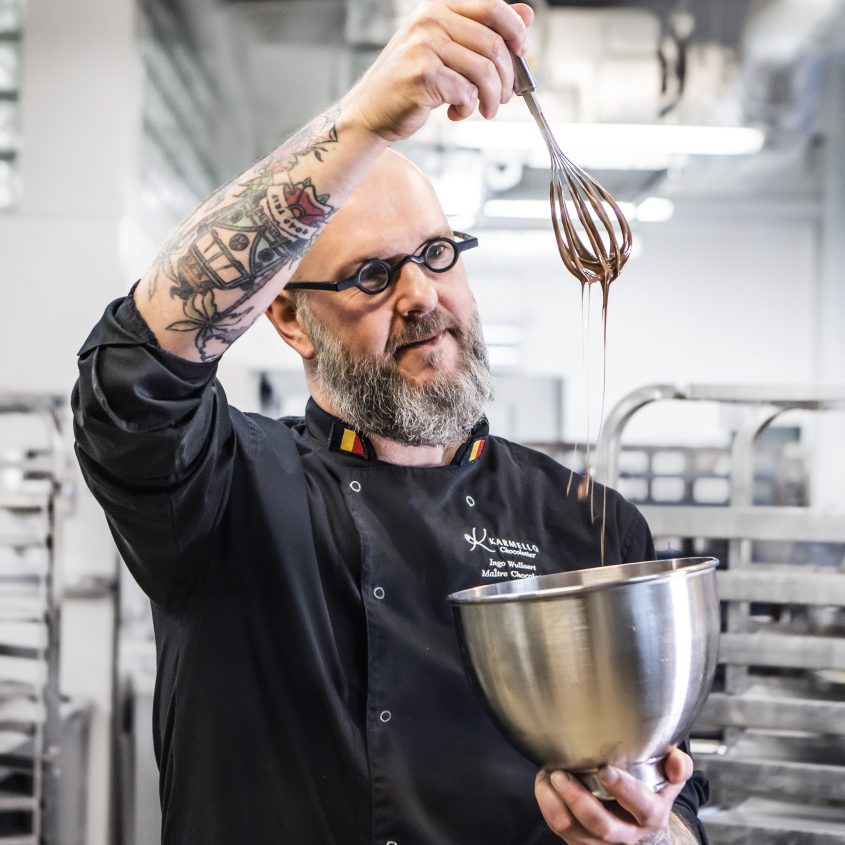 We haven't received a review yet. Do you like it?