Sweetness Bag For A Boy
Out of stock
Oferta okazjonalna, tymczasowo niedostępna
Poniższe słodkie upominki stanowią przykładową, poglądową ofertę, jaką przygotowujemy z myślą o poszczególnych świętach i wydarzeniach okolicznościowych. Za każdym razem, uzupełniamy ją o nowe i jeszcze pyszniejsze pralinki i czekoladki na święta. Zapraszamy do składania zamówień w okresie poprzedzającym konkretne święto bądź szczególną okazję. Jeśli już teraz szukają Państwo pomysłu na słodki upominek - zachęcamy do zapoznania się z czekoladowymi pomysłami na prezent, które znajdują się na stałe w naszej ofercie.
For a gift
A set of chocolates, fruzzles with orange filling and macaroons in 5 different flavors is a combination that will delight every gifted child. Everything is packed in an elegant beige handbag.
The bag includes
CHOCOLATE SET FOR BOY, ORANGE FRUZZLES, 5 FLAVORS OF MACAROONS MIX.
The shelf life of MACAROONS is 7 days. Storage conditions: store at + 40C to + 60C. The products must not be exposed to foreign smells.
| | |
| --- | --- |
| Approximate weight (grams) | 475 |
| Package dimensions (cm) | 30x20x9 |
| Szukam prezentu rodzaj | |
| Szukam prezentu smak | |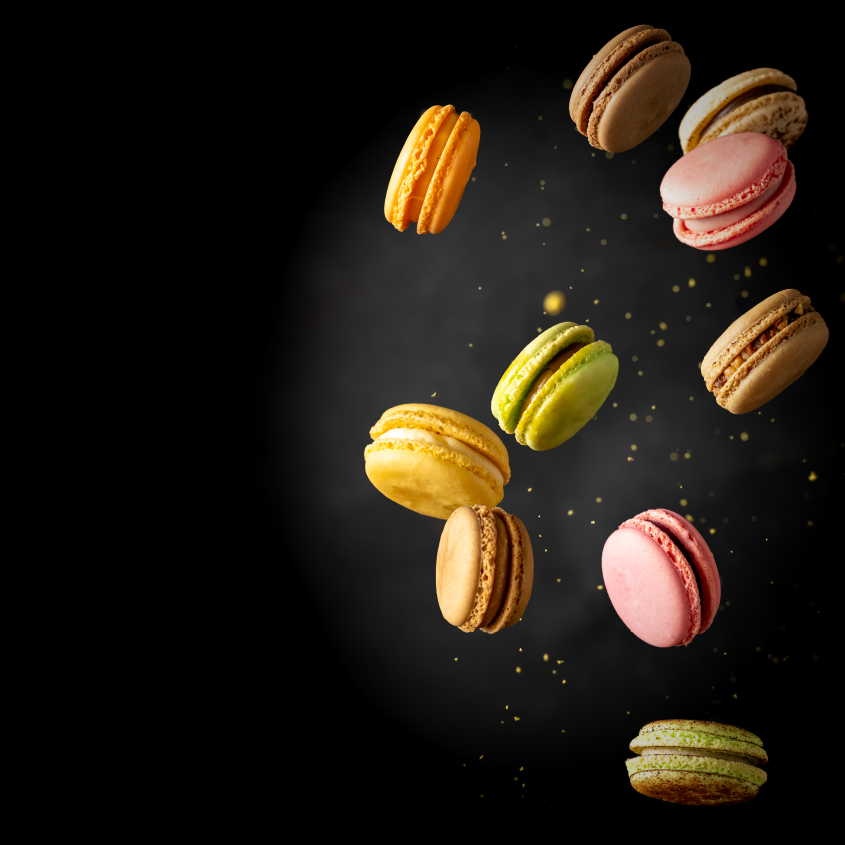 We haven't received a review yet. Do you like it?