Karmello Chocolatier
For us, the adventure with chocolate production began in Belgian Bruges. It is an extremely charming town, where among the winding streets there are many small and unique chocolate manufactories. The gifts they brought brought that well-known twinkle in the eyes of those closest to them. These experiences became an inspiration for the owners of the company to create Karmello.
Traveling to Belgium has shown us that there are sweet pleasures with which every moment can become special. Thanks to this, in 2010, the Polish chocolate factory Karmello Chocolatier was established, based in Bielsko-Biała.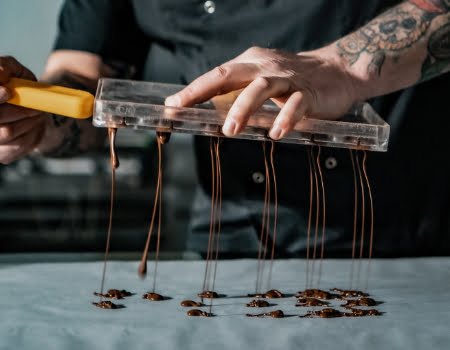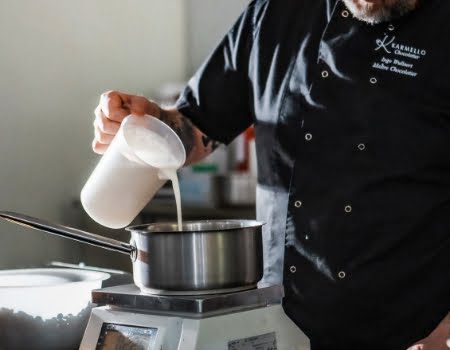 The delight over the beauty of the products of Belgian masters and the taste for unique aromas aroused the desire to transfer the concept of high-quality, unique chocolate specialties to Poland.
INGO WULLAERT
Ingo Wullaert is a Belgian chocolate master who has been delighting the world with his unique and delicious flavors for over two decades. After learning his trade in several local bakeries and pastry shops in Bruges, he moved to the USA and set up his own bakery and chocolate shop. Since 2010, the chocolatier master lives in Bielsko-Biała and co-creates Karmello Chocolatier. His approach to composing flavors surprises with unobvious combinations, and his pralines look like small works of art.
INGO WULLAERT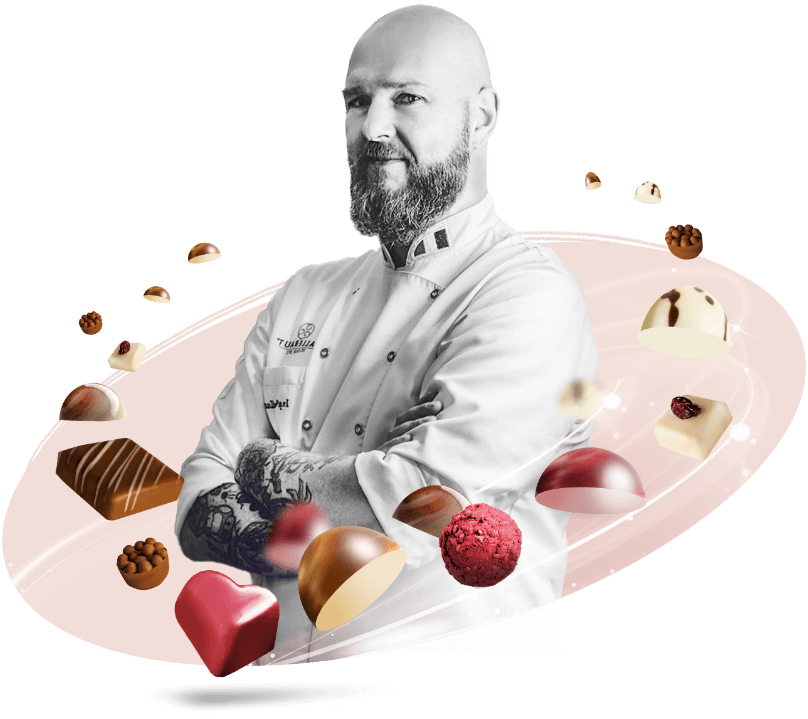 is..
Celebration
Originality and passion
Polish, handmade production
is..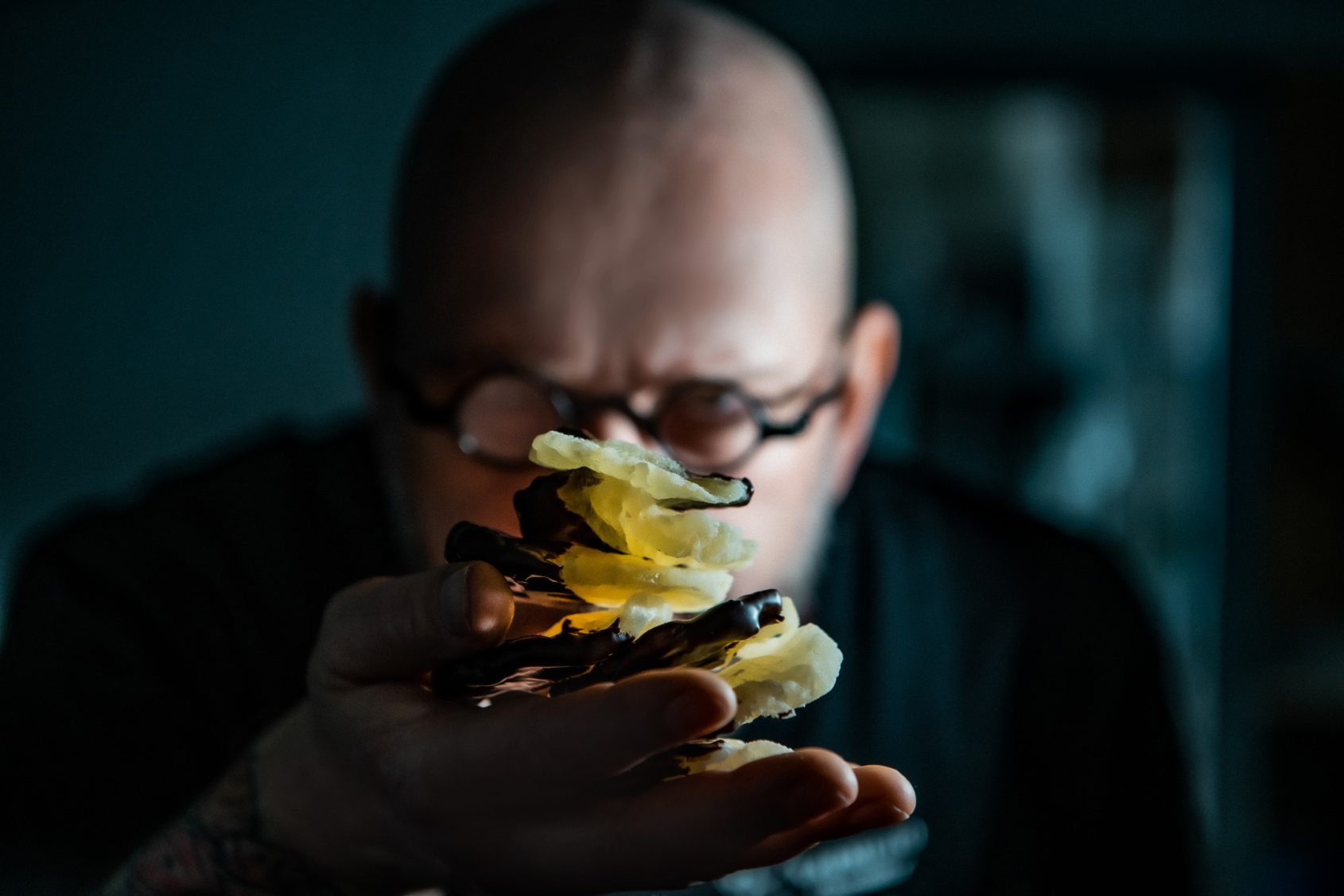 Want to show someone you care in the tastiest way? Our team is here to create delicacies that will make special moments unforgettable. Forget about boring chocolates and experience unique flavor combinations, creative decorations and eye-catching packaging – expressing emotions has never tasted so good! With us, there are no limits to how sweet surprises can be!
Polish, handmade
Karmello Chocolatier is a connection like in heaven - actually between Poland and Belgium! Fueled by the owners' dream of bringing delicious Belgian chocolates to Poland, they embarked on a journey and established cooperation with a master of chocolate from Bruges. This is how Karmello Chocolatier was created - a Polish, family-owned company offering chocolate treats made with love, by hand, to achieve the highest perfection!
Life is full of precious moments - from a moment just for yourself, to grandma's centenary, to a spontaneous meeting with friends! Karmello Chocolatier makes those little milestones even more special, whether they are small or big. For life: let's enjoy every moment together!